EPROLO App is now the Aliexpress officially authorized partner!

You can use EPROLO App to fulfill your Aliexpress orders in bulk with a few clicks now.
How to use this new feature? Here we go!

Click the new "Ali Orders" page, and you will see the Authorization popping up. Click "Confirm" and head to Aliexpress login page.




2. Login to your Aliexpress account and authorize for access.

3. Click "Confirm" after the authorization, and head to Aliexpress Dropshipper Center.
Click to agree on the Aliexpress agreements and terms to complete the whole authorization.
4. Now you will be able to fulfill your Aliexpress orders in bulk at EPROLO.

Order one or in batch.
The orders will auto submit to Aliexpress in batch, and the different stores will sout out orders automatically. You only need to pay the orders.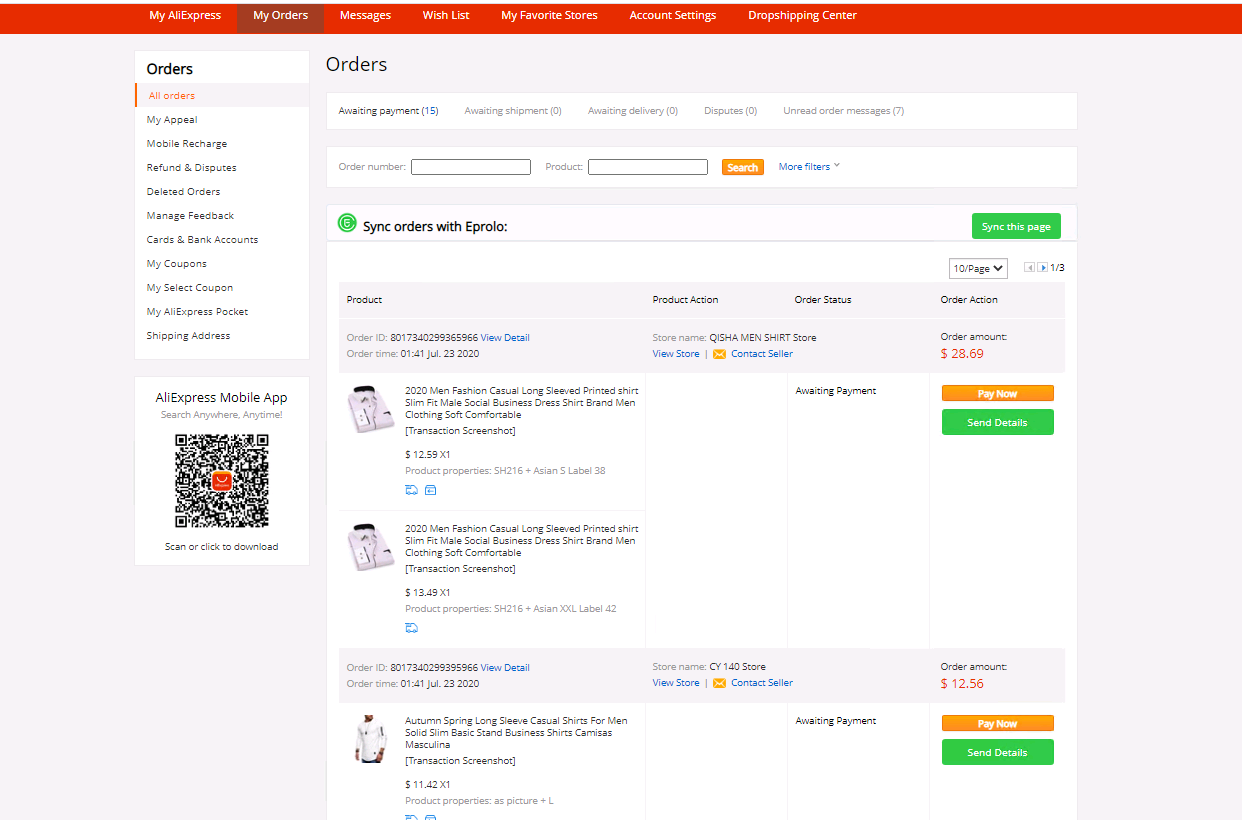 EPROLO will auto get the Aliexpress order number.
5. EPROLO App will sync the Aliexpress tracking number and fulfill your orders automatically every 12 hours.
You can also click the "Sync Ali Order" button to sync tracking numbers from Aliexpress if needed.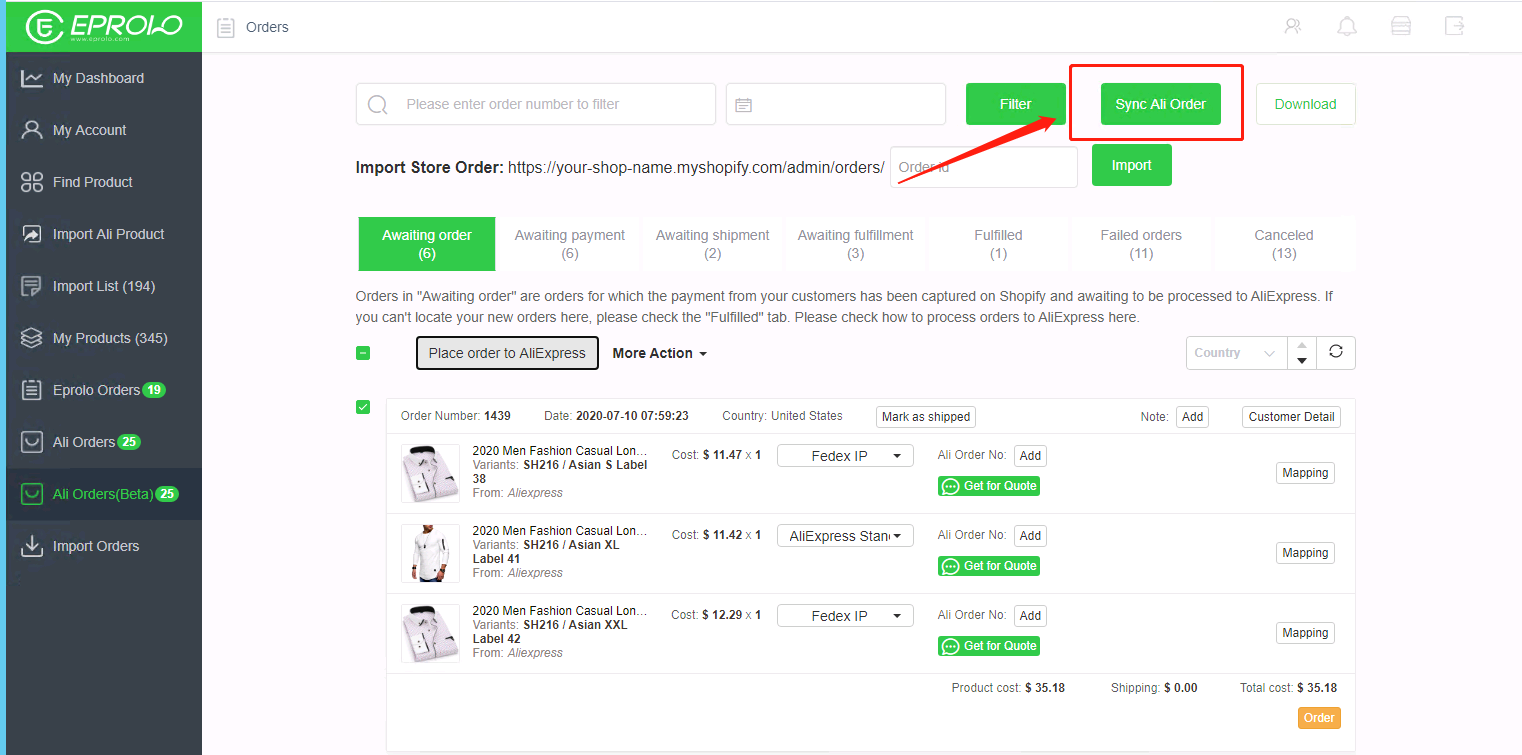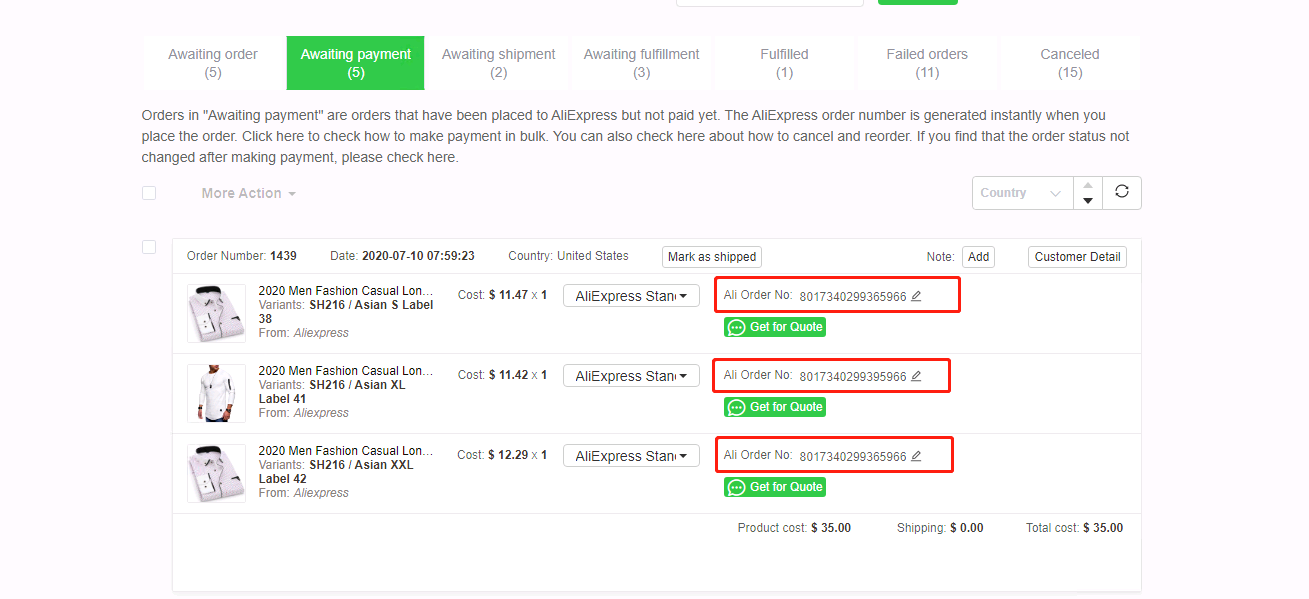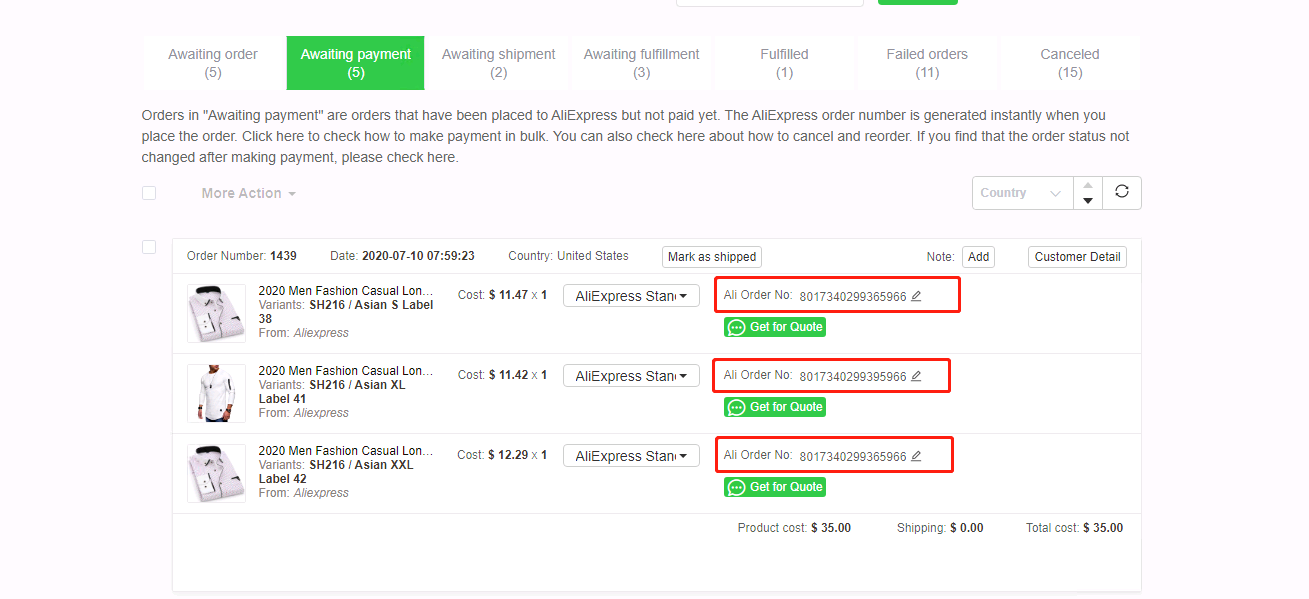 This is a new feature, if you have any question when using it, please feel free to contact us, we will be glad to help.
Thanks
EPROLO Team